Course Overview
Phoenix TS' Instructor-led Federal Appropriations Update course is for anyone that attended Appropriations Law training more than three years ago. This course brings attendees up to date on the latest changes in the GAO's Principles of Federal Appropriations Law (Red Book) and covers recent appropriations law case rulings. Participants will also learn how to utilize powerful research tools and resources. This training will:
Bring students up to date on the latest changes in the GAO's Principles of Federal Appropriations Law
Cover recent appropriations law case rulings
Address topics such as lobbying, personal services equipment, gifts, contests, serving food and refreshments, grants, expenses and credit monitoring services, and Anti-Deficiency Act (ADA) reporting requirements.
Schedule
Federal Appropriations Law Update Training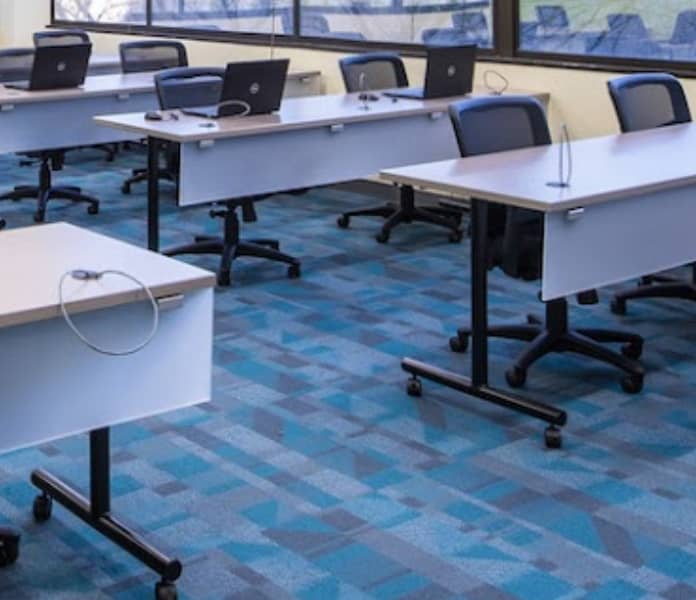 Not seeing a good fit?
Let us know. Our team of instructional designers, curriculum developers, and subject matter experts can create a custom course for you.
Course Outline
Introduction and Legal Framework
Appropriations Law basics
Appropriations and committees
Resources available for Appropriations Law research
General topics
Module capstone: case studies for introduction and legal framework
Purpose Law: Factors, Requirements, and Guidance
Factors to consider in purpose law
Requirements and guidance
Module capstone: purpose law: factors, requirements, and guidance
Legal Availability of Funds as to Time
Bona Fide needs rule
Time-related requirements
Module capstone: legal availability of funds as to time
Amount and Antideficiency Act Violations
Following the Antideficiency Act 
Module capstone: amount and Antideficiency Act violations
Obligation, Continuing Resolutions, and Accountable Officers
Obligations
Continuing resolution requirements 
Accountable officers 
Module capstone: obligation, continuing resolutions, and accountable officers
FAQs
Who should attend this training?
This course is intended for Program Managers, Accountants, Budget Analysts, Auditors, Purchase Card Holders, Approving Managers, Contracting Officers, Certifying Officers, and Attorneys working in the federal government.