Course Overview
Our 2-day, instructor-led A+ Certification Training course is ideal for someone in the early stages of their IT career. It covers:
Interpret the intent, purpose and audience of correspondence-writing tasks
Understand the qualities of good correspondence as they apply to a 21st century government environment
Identify and correct weaknesses and errors in correspondence documents, including email
Apply the priorities for effective correspondence using a systematic, yet flexible, writing process
Apply techniques to overcome writer's block, reduce stress and efficiently complete correspondence-writing tasks
Prepare drafts through techniques for composition, including modifying templates and model documents
Compose drafts from mind maps, notes and outlines
Revise documents for readability and tone
Assess whether documents meet the standards of the Plain Writing Act of 2010
Create, revise and evaluate various types of correspondence documents
Understand the similarities and differences between paper-based documents and email
Coordinate and conclude the document drafting process; decide when a document is ready for release
Apply proofreading techniques for error-free correspondence
There are no prerequisites for this course.
Currently, there are no public classes scheduled. Please contact a Phoenix TS Training Consultant to discuss hosting a private class at 240-667-7757.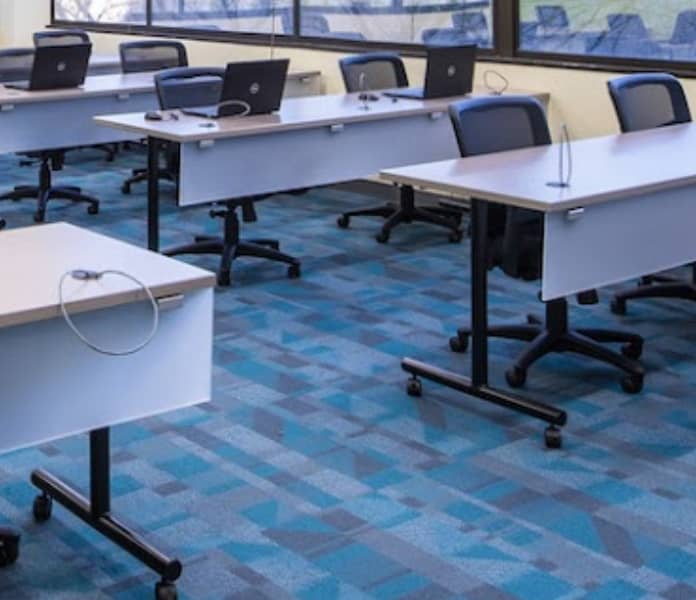 Not seeing a good fit?
Let us know. Our team of instructional designers, curriculum developers, and subject matter experts can create a custom course for you.