Course Overview
Phoenix TS' Diversity, Equity, and Inclusion course teaches participants how to manage diversity better and recognize its benefits within the federal workplace. Participants will learn how to implement and develop policies and legal frameworks that do not allow for discrimination within the Federal Workplace.
Schedule
Currently, there are no public classes scheduled. Please contact a Phoenix TS Training Consultant to discuss hosting a private class at 240-667-7757.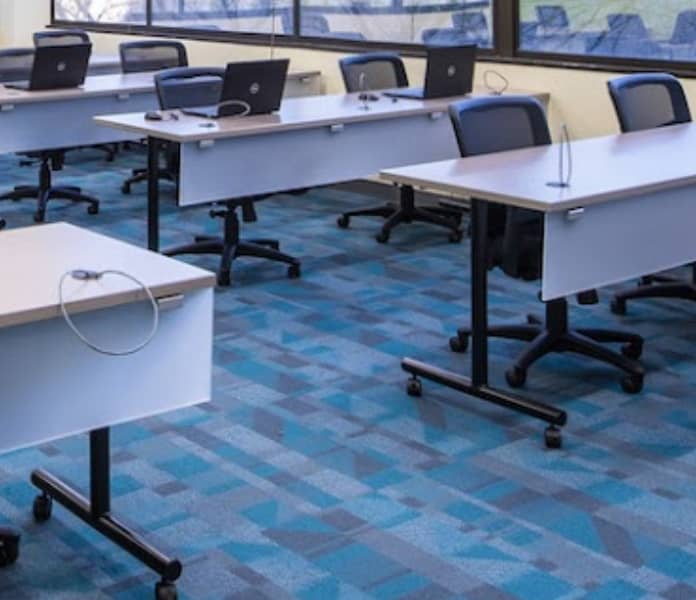 Not seeing a good fit?
Let us know. Our team of instructional designers, curriculum developers, and subject matter experts can create a custom course for you.
Course Outline
Module One: Getting Started Module Two: Understanding Diversity
What is Diversity?
Benefits of Diversity
Managing Diversity
Zero-Tolerance Policy
Case Study Review Questions
Module Three: Racial Diversity
Employer Responsibility
Benefits of Racial Diversity
Diversity Initiatives
Complaint Process
Case Study
Review Questions
Module Four: Employees with Disabilities
Hiring
Accessibility in the Workplace
Benefits
Human Resources and Best Practices
Case Study
Review Questions
Module Five: Pregnant Employees
Hiring
Accommodations
Leave
Firing
Case Study
Review Questions
Module Six: New Parents
Lactation Accommodation Policy
Space in the Workplace
Break Time
Lactation Accommodation Exemptions
Case Study
Review Questions
Module Seven: Sexual Harassment
What is it?
Training
Policies
HR's Role
Case Study
Review Questions
Module Eight: Employees Over Age 40
Recruitment
Hiring
Salaries
Layoffs
Case Study
Review Questions
Module Nine: LGBTQ
Phobia's
Human Rights Campaign
Company's Mission Equality Statement
LGBTQ Resource Groups
Case Study
Review Questions
Module Ten: Sensitivity Training
Benefits
Training Content
Method(s) of Delivery
Assess Effectiveness
Case Study
Review Questions
Module Eleven: Handling Diversity Complaints
Create a Step-by-Step Process
Publish the Process
Train Employees
Retaliation
Case Study
Review Questions
Module Twelve: Wrapping Up