Course Overview
Our 2-hour, self-paced, Cyber Security Awareness: Teleworkers course is designed for remote workers. It will teach you to:
Understand the importance of cyber security for teleworking
Recognize the most common cyber attacks for home offices
Protect teleworkers from cyber attacks
Take the correct actions when a cyber attack has occurred
There are no prerequisites for this course.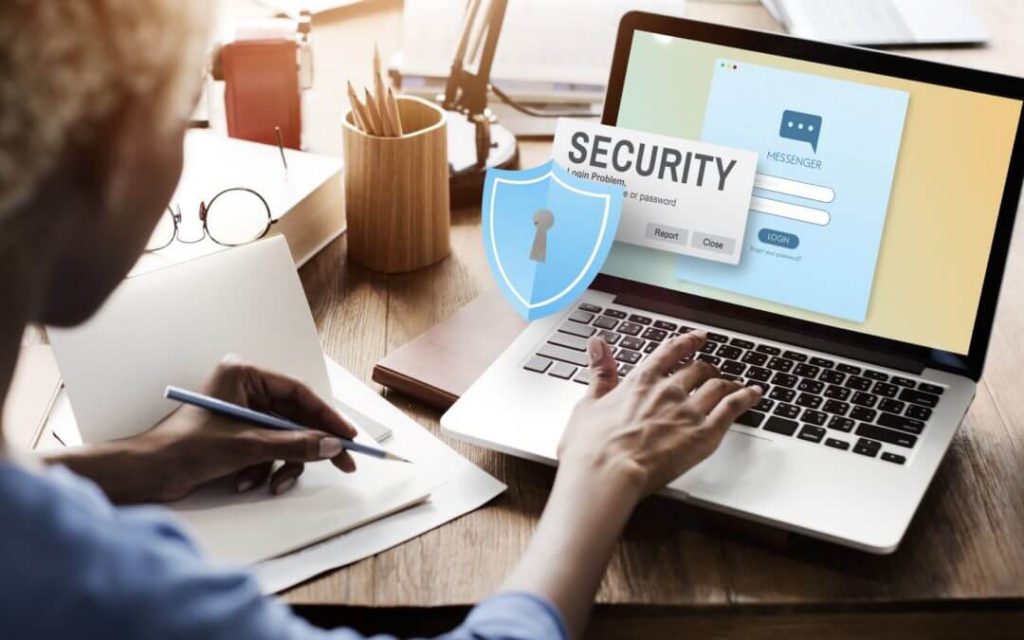 Schedule
Currently, there are no public classes scheduled. Please contact a Phoenix TS Training Consultant to discuss hosting a private class at 240-667-7757.
Course Outline
Cyber Security
Define cyber security
Identify typical cyber attackers
Identify the general importance of cyber security
Identify the importance of cyber security to teleworkers
Cyber Attacks
Common cyber attacks for teleworkers
Phishing
Watering holes
Man-in-the-middle
Defenses for the Teleworker
Keep your workspace secure and professional
Keep your computer secure
Do not trust messages
Incident Response
Contain the breach
Contact your IT department