Course Overview
Our 1-day, instructor-led Creative Thinking And Innovation Training course is designed to teach participants to practice and hone their creative skills. This training will address:
Recognizing your own creativity
Develop their own creative environment
Explain the importance of creative and innovation in business
Applying problem-solving steps and tools
Using individual and group techniques to help generate creative ideas
Implement creative ideas
There are no prerequisites for this course.
Schedule
Currently, there are no public classes scheduled. Please contact a Phoenix TS Training Consultant to discuss hosting a private class at 240-667-7757.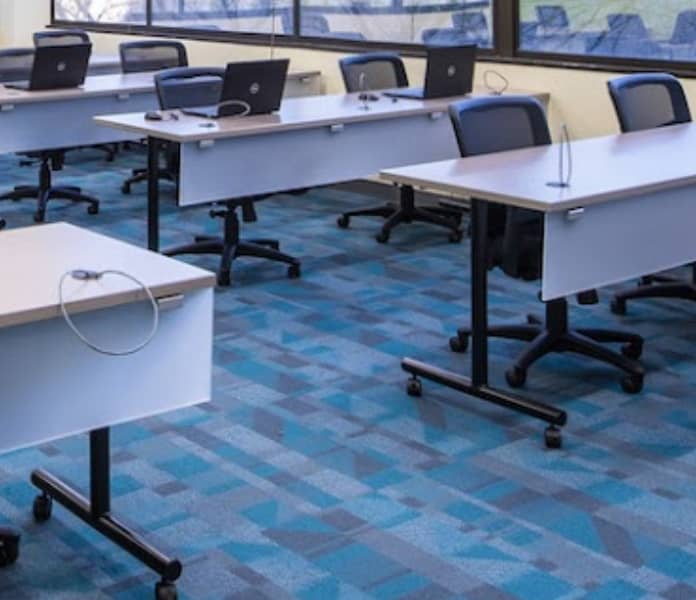 Not seeing a good fit?
Let us know. Our team of instructional designers, curriculum developers, and subject matter experts can create a custom course for you.
Course Objectives
Recognize their own creativity
Develop their own creative environment
Explain the importance of creativity and innovation in business
Apply problem-solving steps and tools
Use individual and group techniques to help generate creative ideas
Implement creative ideas
Course Outline
Overview
What is Creativity and Innovation
Creativity and innovation: a breakdown
Know your creative potential
Individual Creativity
Know yourself
Boost your creative juices
Get Creative
Developing the Right Environment for Creativity
What does a creative environment look like?
Build your creative environment
Creativity and Innovation in Business
The role of creativity and innovation in business
The birth of the Four Seasons: a case study
Where Does Creativity Fit Into the Problem-Solving Process
Problem solving models
Phase one
Phase two
Phase three
Defining the Problem
Problem identification
Eight essentials to defining a problem
Tying it all together
Power of Eight
Creative Techniques
RAP model
Shoe Swap technique
Walk a mile
Mind mapping
Metaphors and analogies
Making metaphors
Situation/solution reversal
Reverse it to solve it
Encouraging Creativity in a Team
Brainstorming
Rolestorming
Acting it out
The Stepladder Technique
Brainwriting
The Slip Writing technique
Putting it all Together
Nancy Clue and the case of the software upgrade
Create ideas and choose your solution