Course Overview
This 2-day, instructor-led course is geared towards managers who want to better understand organizational politics and effectively communicate and discipline their employees. This training will address:
Effective workplace communication
Managing conflict because of frustrated customers
Schedule
Currently, there are no public classes scheduled. Please contact a Phoenix TS Training Consultant to discuss hosting a private class at 240-667-7757.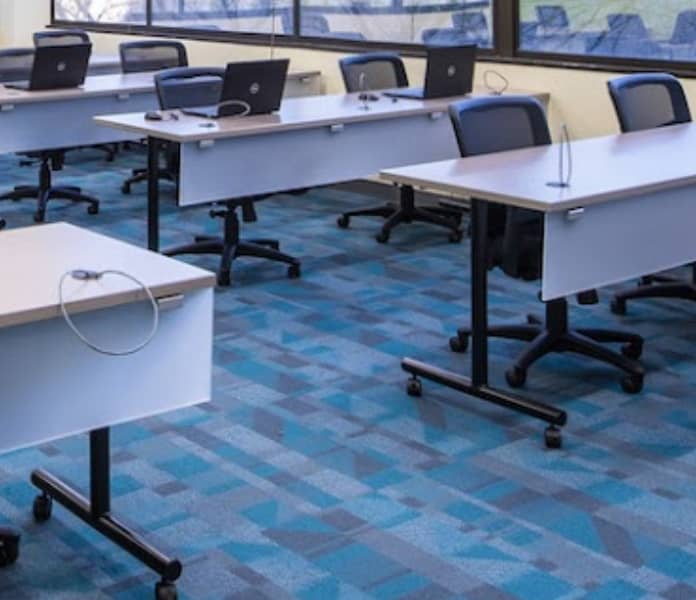 Not seeing a good fit?
Let us know. Our team of instructional designers, curriculum developers, and subject matter experts can create a custom course for you.
Course Objectives
Understand what conflict is and how it can escalate
Understand the types of conflict and the stages of conflict
Recognize the five most common conflict resolution styles and when to use them
Increase positive information flow through non-verbal and verbal communication skills
Develop effective techniques for intervention strategies.
Become more confident of your ability to manage conflicts to enhance productivity and performance
Course Outline
Overview
Defining Conflict
What is conflict
Positives and negatives of conflict
Types of Conflict
Inner conflict
Interpersonal conflict
Group conflict
Open vs Hidden Conflict
Overt conflict
Hidden, suppressed, or covert conflict
Spontaneous and Reflective Behavior
The Johari Window
Understanding the Jahari Window
My Window
Case study: Spontaneous and reflective behaviors
Stages of Conflict
Five stages of conflict
Another version of of the conflict process
Conflict outcomes
Strategies for dealing with conflict
Creating a Win/Win
Conflict Resolution Style Questionnaire
The questionnaire
Scoring
The Conflict Grid
Pros and cons
The Role of Communication in Conflict Resolution
The Communication Chain
Other barriers
Establishing positive intent
Active Listening Skills
Tips for becoming a better listener
Paraphrasing Skills
What is paraphrasing?
Pairs exercise
Demonstrations
Powerful Questions
Asking questions
Probing techniques
Body Language
Your message
Aspects of non-verbal language
The Conflict/Opportunity Test
The Conflict/Opportunity test
Skills test
Helping Others Through Conflict
Preparing for conflict
Conflict resolution with facilitation
Role play
Setting norms
Coaching conflict
Managing your emotions