Course Overview
This 1-day, instructor-led course teaches participants that their communication skills influence others. This training teaches
students how to:
Identify common communication problems
Develop skills to ask questions
Learn non-verbal messages
Develop skills for active listening
Learn to handle
Schedule
Currently, there are no public classes scheduled. Please contact a Phoenix TS Training Consultant to discuss hosting a private class at 240-667-7757.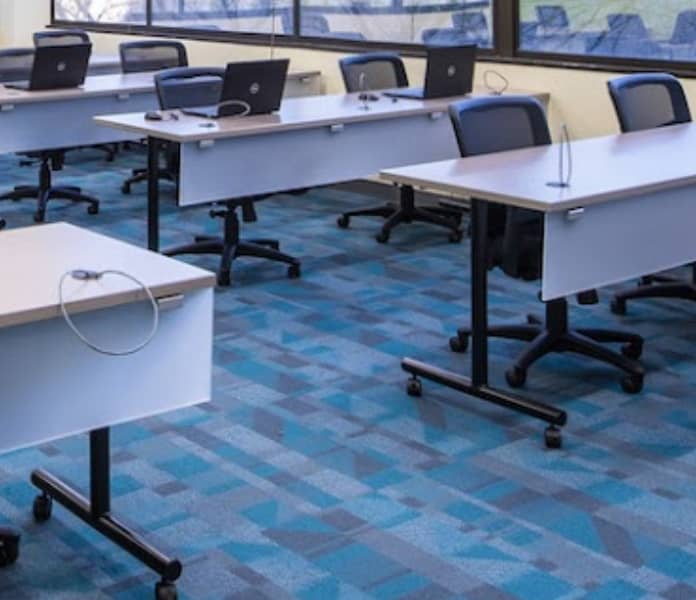 Not seeing a good fit?
Let us know. Our team of instructional designers, curriculum developers, and subject matter experts can create a custom course for you.
Course Objectives
Identify common communication problems
Develop skills to ask questions
Learn what their non-verbal messages are saying
Develop skills in listening actively and emphatically to others
Enhance the ability to handle difficult situations
Deal with situations assertively
Course Outline
Overview
The Parking Lot
Workshop objectives
Action plans and evaluations
The Big Picture
What is communication?
How do we communicate?
Other factors in communication
Case study
Understanding Communication Barriers
Common barriers
Language barriers
Cultural barriers
Differences in time and place
Case study
Paraverbal Communication Skills
The power of pitch
The truth about tone
The strength of speed
Case study
Non-Verbal Communication
Understanding the Mehrabian Study
All about body language
Interpreting gestures
Case study
Speaking like a STAR
Situation
Task
Action
Result
Case study
Listening Skills
Seven ways to listen better today
Active listening
Sending good signals to others
Case study
Asking Good Questions
Open questions
Closed questions
Probing questions
Case study
Appreciative Inquiry
The purpose of AI
The Four Stages
Examples and case studies
Mastering the Art of Conversation
Discussing general topics
Sharing ideas and perspectives
Sharing personal experiences
Networking tips
Case study
Advanced Communication Skills
Precipitating factors
Common ground
"I" messages
Case study
Wrapping Up
Words from the wise
Parking Lot
Action plans and evaluations