Course Overview
This training provides the basic knowledge and skills needed to analyze, select, monitor, and protect cloud resources in a vendor-neutral format. Training includes vulnerability management, network reconnaissance and monitoring, connecting networks to clouds, cloud migration, secure policies and procedures, host and network security, identity management systems, and incident response. This course maps to the CompTIA Cloud+ CV0-002 certification exam.
Schedule
Currently, there are no public classes scheduled. Please contact a Phoenix TS Training Consultant to discuss hosting a private class at 240-667-7757.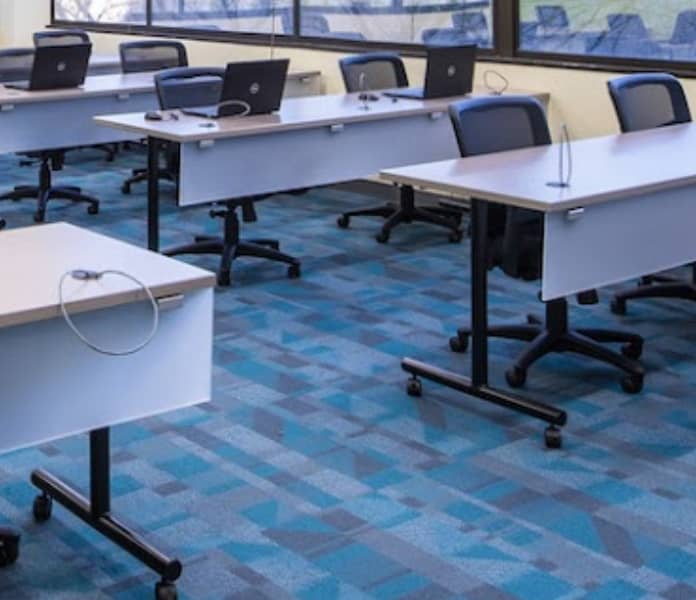 Not seeing a good fit?
Let us know. Our team of instructional designers, curriculum developers, and subject matter experts can create a custom course for you.
Course Outline
Virtualization Requirements
Requirements and planning for successful system deployment
Virtual network considerations
Computer resources
Deployment and Migration
Environment testing techniques
Cloud integration and migration
Security Policies and Compliance
Security controls
Cryptography and the cloud
Applying cryptography
Data and Environment Security
Data security
Security automation
Environment Maintenance
Cloud updates and patching
Cloud backup
Cloud environment maintenance
Disaster Recovery and Business Continuity
Managing Virtual Environments
Cloud resource provisioning
Performance analysis
Managing Compute Resources
Allocating compute resources
Monitoring resource usage
Deployment Troubleshooting
The troubleshooting process
Deployment and capacity troubleshooting
Automation troubleshooting
Infrastructure Troubleshooting
Network troubleshooting
Security troubleshooting
FAQs about Cloud Computing Training
Who should attend this training?
System Administrators, Systems Engineers, Network Administrators,
Network Engineer, Cloud Developers, Cloud Specialists, Project Managers, Cloud Computing Services professionals, Cloud Engineers 
and Business Analysts
What is the recommended experience for this training?
Students should have 2-3 years of experience working in IT networking, data center and storage administration; and familiarity with hypervisor technology for server virtualization.