Course Overview
Our four-day, instructor-led Assembly Language Programming Training course will teach developers to convert to machine code using an assembler. Participants will learn to do the following:
Obtain deeper understanding of the underlying platform
Understand binary arithmetic and logic operations
Create elegant and efficient code in Assembly language
Understand how to link Assembly code to outer world
Obtain in-depth understanding of relevant internal mechanisms of Intel CPU
Write stable, efficient and elegant patches for running processes
Schedule
Assembly Language Programming Training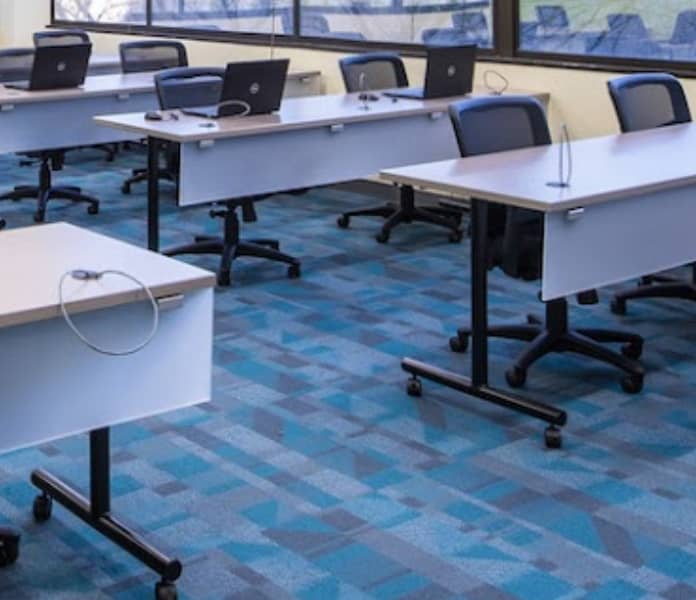 Not seeing a good fit?
Let us know. Our team of instructional designers, curriculum developers, and subject matter experts can create a custom course for you.
Course Outline
Intel Architecture
Intel Architecture
Processor registers
Setting Up a Development Environment
Setting up a development environment
Microsoft macro assembler
GNU assembler (GAS)
Flat assembler
Intel Instruction Set Architecture (ISA)
Assembly source template
Data types and their definitions
A debugger
The instruction set summary
Memory Addressing Modes
Addressing code
Addressing data
Far pointers
Parallel Data Processing
SSE Biorhythm calculator
AVX-512
Macro Instructions
What are macro instructions?
An introduction to calling conventions
A note on flat assembler's macro capabilities
Macro instructions in MASM and GAS
Other assembler directives (FASM specific)
Data Structures
Arrays
Structures
Linked lists
Trees
Sparse matrices
Graphs
Mixing Modules written in Assembly and Those written in High Level Languages
Crypto Core
Interfacing with C/C++
Assembly and managed code
Operating System Interface
The rings
System call
Using libraries
Patching Legacy Code
The executable
The issue
PE files
ELF executables
Oh, Almost Forgot
Protecting the code
A bit of kernel space