Course Overview
Phoenix TS'  2-day Photoshop Level 1 course provides a comprehensive review of the Photoshop interface including how to use tools and panels, and how to customize and save workspaces.
You will learn an understanding of strategies for retouching photographs, how to determine resolution and image size, how to straighten and crop images, and adjust color and tone.
Course Objectives
This course will cover:
Fundamental concepts
Retouching
Clone Stamp
Fixing Red Eye
Using Adjustment Layers
Schedule
Currently, there are no public classes scheduled. Please contact a Phoenix TS Training Consultant to discuss hosting a private class at 240-667-7757.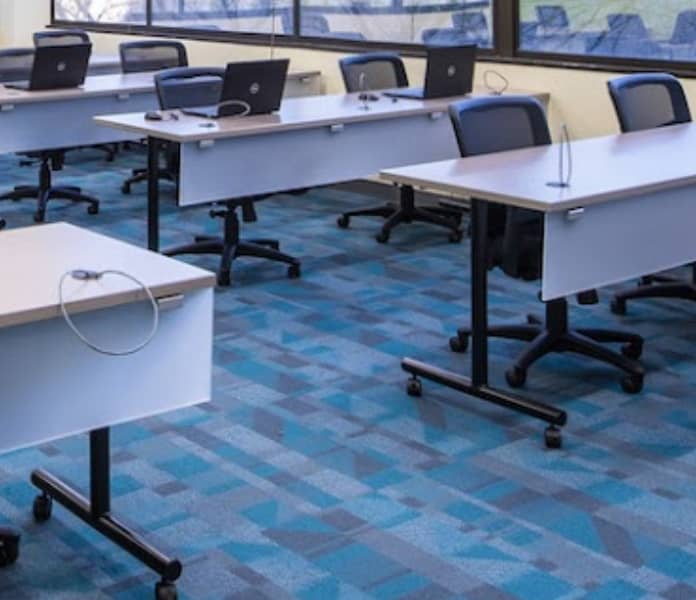 Not seeing a good fit?
Let us know. Our team of instructional designers, curriculum developers, and subject matter experts can create a custom course for you.
Course Outline
Module 1: The Photoshop Environment
Module 2: Working with Colors and Painting
Module 3: Editing Tools
Module 4: Working with Selections
Module 5: Working with Layers
Module 6: Adjusting Images
Module 7: Using Adobe Bridge
Adobe Photoshop Level 1 Training FAQs
Should I Take This Course?
This course is intended for: 
Photographers
Graphic and Web Designers
Video Professionals