Course Overview
Our 4-day, instructor-led course is designed for both network developers and network administrators. It covers the following:
Best practices for identifying & resolving performance bottlenecks
How to deploy & manage Apache HBase
How to use & manipulate HBase tables
How to design the most optimal schemes for data storage & recovery
When to use Hadoop, HBase & RDBMS
This course will prepare you for the CCSHB® Certification exam.
Schedule
Currently, there are no public classes scheduled. Please contact a Phoenix TS Training Consultant to discuss hosting a private class at 240-667-7757.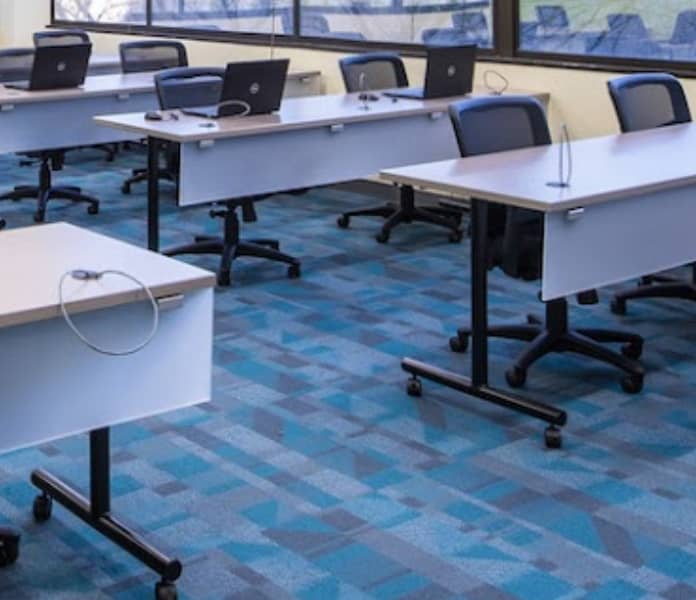 Not seeing a good fit?
Let us know. Our team of instructional designers, curriculum developers, and subject matter experts can create a custom course for you.
Course Outline
Hadoop Overview
Breakdown of Big Data
Apache Hadoop
Apache HBase Overview 
Details of Apache HBase
HBase and RDBMS
Using HBase
Administration API – HBase
The HBase Shell
Constructing Tables
Java API
Administration Calls
Data Access through HBase API
API Usage
Extracting Data – Shell, Java API, and Thrift API
Data Adding and Updates through the Shell
Driving Data from the Shell, Java API, and Thrift API
Adding and Updating Data with the API
Scan and Advanced API
Using Eclipse
Architecture of HBase
Component Cluster
HBase Scales
Write and Read Paths
Compactions and Splits
HBase Configuration and Installation
Installation Process
HBase Hardware Considerations
Configuration Process
MapReduce and HBase Clusters
Disaster Recovery and Replication
Design Types
RDBMS to HBase Schema
Application-Centric
Row Key
HBase Schema Design 
Column Families
Considerations for Schema Design
Hotspotting
HBase Ecosystem
OpenTSDB
Kiji
HBase and Hive
Exam Information
CCSHB Certification Exam 400 Details:
Number of Questions: 45
Passing Score: 69%
Test Duration: 90 minutes
Test Delivery: Pearson VUE