Course Outline
Through lecture and hands-on exercises, the Network Intrusion Detection training course covers the topic completely. Lessons address detection evaluation, analysis and situation handling. Theories involved in understanding hackers, intelligence gathering and coordinated attacks are also discussed. Finally, students look into an arsenal of preventative and aggressive security measures. 
This training is most ideal for security analysts, as this course will put students in full control of their network's security. 
Schedule
Currently, there are no public classes scheduled. Please contact a Phoenix TS Training Consultant to discuss hosting a private class at 240-667-7757.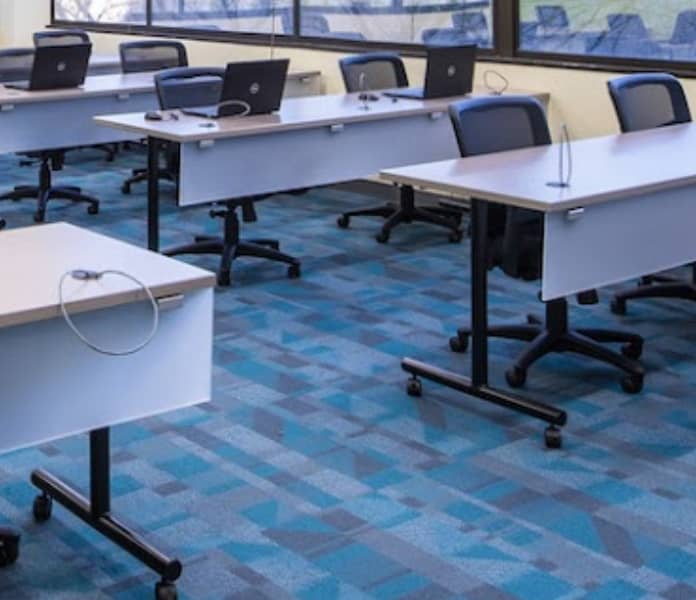 Not seeing a good fit?
Let us know. Our team of instructional designers, curriculum developers, and subject matter experts can create a custom course for you.
Course Outline
Part 1: Data
Module 1: Organizing Data Vantage, Domain, Actions and Validity
Module 2: Vantage: Understanding Sensor Placements in Networks
Module 3: Sensors in the Network Domain
Module 4: Data in the Service Domain
Module 5: Sensors in the Service Domain
Module 6: Data and Sensors in the Host Domain
Module 7: Data and Sensors in the Active Domain
Part 2: Tools
Module 8:  Getting Data in One Place
Module 9: The Silk Suite
Module 10: Reference and Look Up
Part 3: Analytics
Module 11: Exploratory Data Analysis and Visualization
Module 12: On Analyzing Test
Module 13: On Fumbling
Module 14: On Volume and Time
Module 15: On Graphs
Module 16: On Insider Threats
Module 17: On Threat Intelligence
Module 18: Application Identification
Module 19: On Network Mapping
Module 20: On Working with Ops
Module 21: Conclusion 
Network Intrusion Detection Training FAQs
Who should take this course?
This course is designed for security, systems and intrusion detection analysts; network administrators and engineers; Security managers;
and government and military workers who need to meet IA training requirements.
What is the recommended experience for this course?
Students should have an understanding of TCP/IP, hexadecimal, and
the Linux command-line.