Course Overview
Our 5-day, instructor-led, Network Forensics Training course is directed toward IT security professionals in police and law enforcement, military and government, banking, network, and e-business. This course will teach you how to: 
Carve suspicious email attachments from packet captures 
Use flow records to track intruders 
Analyze wireless encryption-cracking attacks 
Reconstruct a suspect's web surfing history (including cached pages) from a web proxy 
Uncover DNS-tunnels traffic 
Dissect the Operation Aurora exploit 
There are no specific prerequisites for this course. However, it is highly recommended that you have either the CompTIA® Network+ or Security+ Certification before enrolling in this course. 
Schedule
Network Forensics Training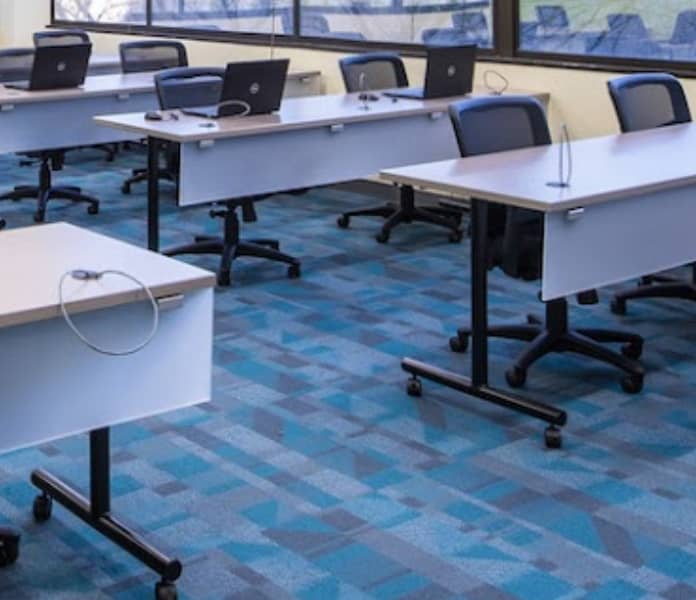 Not seeing a good fit?
Let us know. Our team of instructional designers, curriculum developers, and subject matter experts can create a custom course for you.
Course Outline
Introduction to the Field and Background
Introduction to Forensics
Overview of Computer Crimes
Lab: Applying the Daubert Standard to Forensic Evidence
Forensics Methods and Labs
Trends and Future Directions
Tools and Methods
System Forensic Resources
Lab: Documenting a Workstation Configuration Using Common Forensic Tools
Collecting, Seizing, and Protective Evidence
Lab: Uncovering New Digital Evidence Using Bootable Forensic Utilities
Types of Forensics
Email Forensics
Lab: Analyzing Images to Identify Suspicious or Modified Files
Windows Forensics
Recognizing the Use of Steganography in Image Files
Linux Forensics
Lab: Automating Email Evidence Discovery Using P2 Commander
Macintosh Forensics
Mobile Forensics
Lab: Decoding an FTP Protocol Session for Forensic Evidence
Peforming Network Analysis
Lab: Identifying and Documenting Evidence from a Forensic Investigation
Incident and Intrusion Response
Lab: Conducting an Incident Response Investigation for a Suspicious Login