Course Overview
This 2-day instructor-led training teaches professionals the necessary skills and techniques to:
Distinguish between a performance problem and a conduct problem
Determine when employee conduct is actionable
Decide whether to take formal or informal action
List the most common factors in assessing penalties
Follow the correct steps in a performance counseling session
Write a performance improvement plan
Learn the steps in a performance-based action
Schedule
Managing Employee Conduct and Performance Training
2/09/21 - 2/10/21
(2 days)
8:30AM - 4:00PM CDT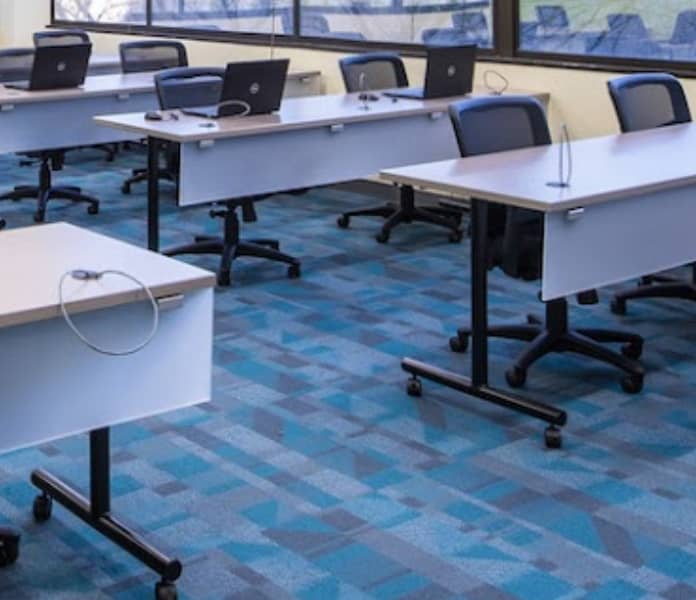 Not seeing a good fit?
Let us know. Our team of instructional designers, curriculum developers, and subject matter experts can create a custom course for you.
Course Outline
Day 1
Dealing with Problem Employees
A Strategic Overview
Disciplinary offenses
Disciplinary Actions
Deciding the Penalty
Proof and Documentation
Dealing with Common Problems
Day 2
The Most Common Mistakes
Probationary Period
Preventative Steps and Extreme Steps
Handling Performance Problems
The Performance Improvement Plan
The Performance-Based Action
Within-Grade-Increases
Labor Issues (Conditions of Employment, Formal Discussion, Weingarten Rights, What is a Past Practice, Our Union stewards Official Time, Reprisal, and ULP)