Course Overview
This four day instructor-led course teaches the security practitioner to find out:
What needs protection
What risks those assets are exposed to
What controls are in place to offset those risks
Where to focus attention for risk treatment
Expert lecture and exercises enforce the true value and purpose of information security risk assessments. Student gain proficiency in conducting effective risk assessments that provide defendable analysis of residual risk association to present risk treatment options. This course gives students the tools and skills to acquire a quick, reliable, and thorough risk assessment for key stakeholders.
Schedule
Currently, there are no public classes scheduled. Please contact a Phoenix TS Training Consultant to discuss hosting a private class at 240-667-7757.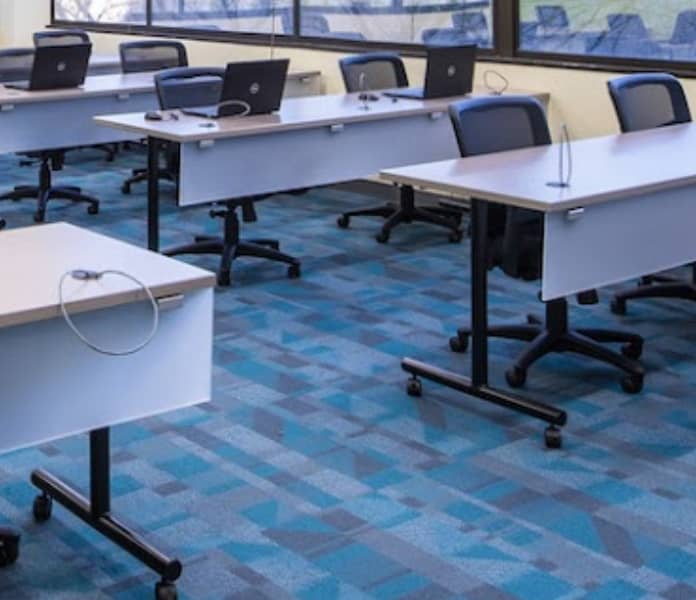 Not seeing a good fit?
Let us know. Our team of instructional designers, curriculum developers, and subject matter experts can create a custom course for you.
Course Outline
Information Security Risk Assessments
What is Risk?
What is Information Security Risk Assessment?
Drivers, Laws, and Regulations
Practical Approach to Information Security Assessment
Risk Assessment Frameworks
OCTAVE
NIST SP 800-30
ISO 27005
Data Collection
The Sponsor
The Project Team
Data Collection
Document Requests
IT Asset Inventory
Asset Scoping
Asset Profile Survey
Survey Support
Module 3 Exercises
Data Analysis
Compiling Observations from Organizational Risk Documents
Preparation of Threat and Vulnerability Catalogs
Overview of the System Risk Computation
Impact Analysis Scheme
Control Analysis Scheme
Likelihood Analysis Scheme
Final Risk Score
Module 4 Exercises
Risk Assessment
System Risk Analysis
Module 5 Exercises
Risk Prioritization and Treatment
Organizational Risk Prioritization and Treatment
System Specific Risk Prioritization and Treatment
Issues Register
Module 6 Exercises
Reporting
Outline
Risk Analysis Executive Summary
Methodology
Results
Risk Register
Module 7 Exercises
Maintenance and Wrap Up
Process Summary
Key Deliverables
Post Mortem
FAQs
Who is this training for?
Information security and related professionals are the ideal candidates to take this training course. Other professionals that could potentially find this course useful are risk professionals, control professionals, business analysts, project managers, and compliance professionals.