Course Overview
Our 3-day, instructor-led course is directed toward IT professionals responsible for protecting their organization's sensitive data from social engineering and other attacks. It covers all aspects of social engineering, including:
Elicitation
Pretexting
Influence
Manipulation
Schedule
Currently, there are no public classes scheduled. Please contact a Phoenix TS Training Consultant to discuss hosting a private class at 240-667-7757.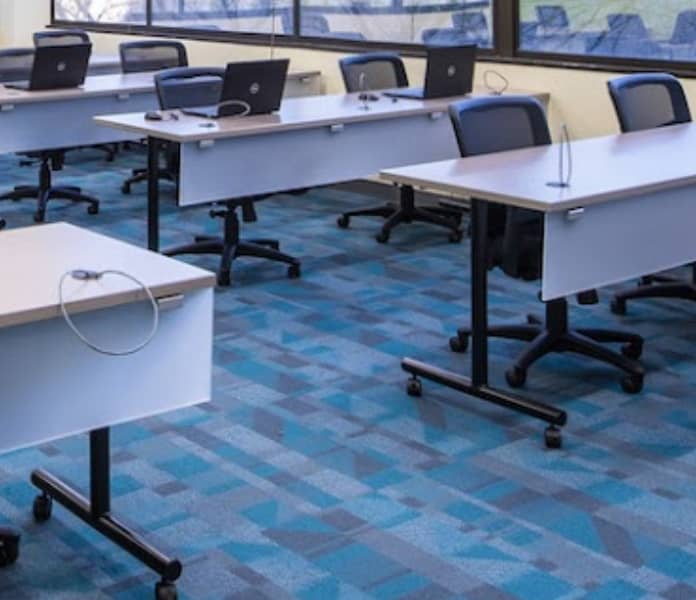 Not seeing a good fit?
Let us know. Our team of instructional designers, curriculum developers, and subject matter experts can create a custom course for you.
Course Outline
Overview of Social Engineering
Define social engineering
Role in today's society
Four vectors of social engineering
SE Pyramid
Information Gathering
Gathering Information
Sources for Information Gathering
Communication Modeling
Lab
Elicitation
Elicitation Defined
Goals of Elicitation
Mastering Elicitation
Lab
Pretexting: How to Become Anyone
Pretexting Defined
Principles and Planning Stages of Pretexting
Successful Pretexting
Lab
Psychological Principles Used in Social Engineering
Modes of Thinking
Microexpressions
Neurolinguistic Programming (NLP)
Interview and Interrogation
Building Instant Rapport
Lab
Influence and Persuasion
Fundamentals of Influence and Persuasion
Influence Tactics
Framing
Manipulation
Lab
Tools of the Social Engineer
Physical Tools
Online Information-Gathering Tools
Lab
Prevention and Mitigation
Learning to Identify Social Engineering Attacks
Creating a Personal Security Awareness Culture
Being Aware of the Value of Your Information
Keeping Software Updated
Developing Scripts
Social Engineering Audits
Defending Against Social Engineering Attacks FAQs
Who should attend this training?
This course is designed for IT security professionals responsible for creating and enforcing security policies, promoting security awareness education, and protecting organizations against various attacks.
What is the recommend experience for individuals interested in this course?
We recommend that students have experience with IT security and hold a CompTIA Security+or EC-Council CEH certification or have the equivalent experience and knowledge.
What do students say about the Defending Against Social Engineering Attacks training course?
"Very professional, well paced course. I was able to connect onto the training initiative after the exercises were completed. Well structured course; I thought the instructor pulled everything together with questions that were asked after the chapters were completed"
Student, September 2018

"The class was great and I learned a lot of good information. The instructor is very professional with communicating the information to the students."
Student, September 2018