Course Overview
The CompTIA Certified Technical Trainer (CTT+) certification training equips students with the skills and knowledge for preparing, presenting, communicating and cultivating an environment for a physical and virtual classroom.
This training prepares students for two exams necessary for earning the certification. The second requirement to achieve the accreditation involves the creation of a video recording of a classroom session for evaluation.
Schedule
Currently, there are no public classes scheduled. Please contact a Phoenix TS Training Consultant to discuss hosting a private class at 240-667-7757.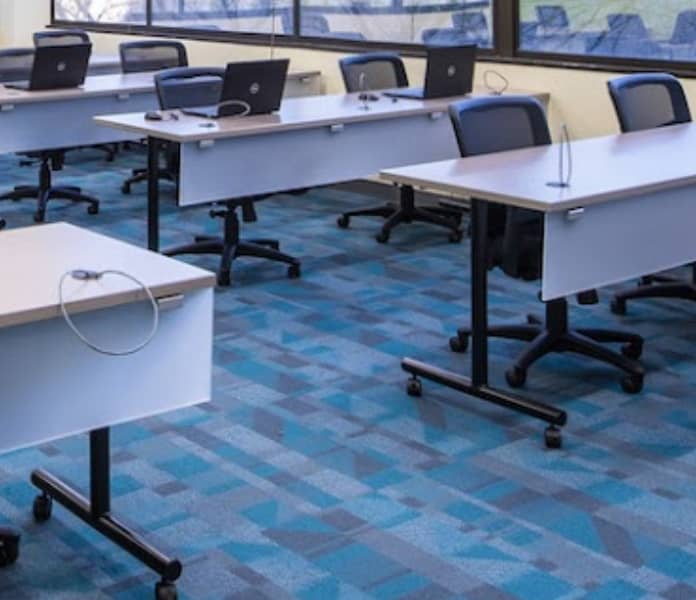 Not seeing a good fit?
Let us know. Our team of instructional designers, curriculum developers, and subject matter experts can create a custom course for you.
Course Outline
Planning Prior to the Course
Reviewing the Learning Objectives and Aligning with Organizational Necessities
Constructing a Learning Friendly Environment
Methods and Media for Instructional Delivery
Selecting and Implementing Instructional Techniques
Instructor Credibility and Communications
Evaluating Instructor Subject Expertise and Delivery
Communication and Presentation Ability
Group Facilitation
Establishing and Managing Learner-Focused Environments
Encouraging and Cultivating Learner Engagement in the Classroom
Evaluate the Training Event
Learner Performance During and at Conclusion Evaluation
Instructor and Course Evaluation
CTT Certification Exam
This certification, when gained after completing both exams, proves that an instructor holds a certain level of knowledge, skills and excellence necessary for instruction within the classroom. The cross industry certification applies to all training professionals for technical and non-technical training. To earn this certification candidates must pass the computer-based exam and a classroom trainer evaluation.
Exam Details
CTT+ Essentials Computer-Based Exam: (TK0-201)
Number of Questions: 95
Test Length: 90 minutes
Passing Score: 655 on a scale of 100-900
CTT+ Classroom Trainer Exam (TK0-202):
CTT+ Virtual Classroom Trainer Exam: TK0-203