Course Overview
Phoenix TS CISSP-ISSAP course will review six major domains of the Information Systems Security Architecture Professional (ISSAP) Concentration. Participants will be able to address the analytical process of information security.
Schedule
Information Systems Security Architecture Professional (ISSAP) Certification Training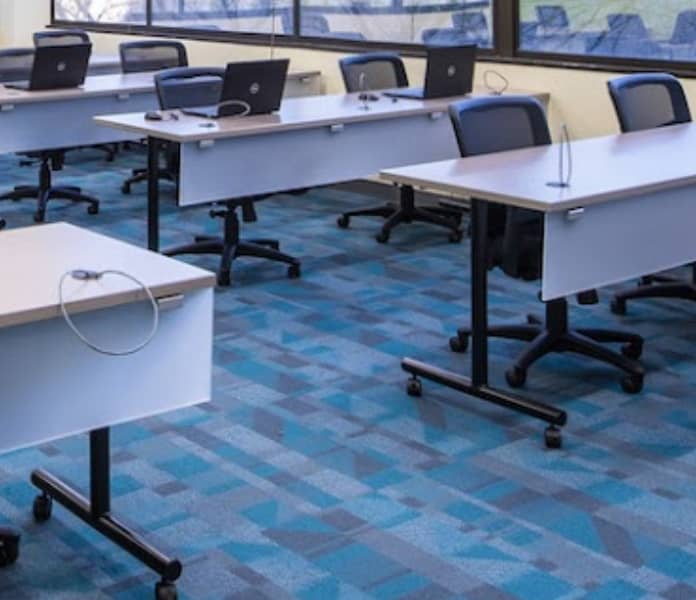 Not seeing a good fit?
Let us know. Our team of instructional designers, curriculum developers, and subject matter experts can create a custom course for you.
Course Outline
Access Control Methodology and Systems
Access control concepts
Authentication, Authorization, and Accounting (AAA)
Access control administration and management concepts
Network security design considerations
Cryptography
Integration of ISSAP Physical Security
Security Standard/Guidelines Criteria and Requirements Analysis
Technology Related DRP (Disaster Recovery Planning) & BCP (Business Continuity Planning)
Network Security and Telecommunications 
Exam Information
CISSP-ISSAP Exam Details:
Students who wish to take the CISSP-ISSAP Certification exam will need to register with (ISC)2®
Questions: 125
Exam Format: Multiple choice
Who should attend this training?
This course is intended for information security professionals with two or more years of work experience focusing on architecture, including
Chief Security Architects and Analysts who design, develop and analyze security plans and implementation for organizations.
What is the recommended experience for this training?
Before attending this course, students should have:
– Two plus years of professional work experience in IT security with a concentration in architecture
– Understanding of concepts in CompTIA's Security+ training
– Familiarity with TCP/IP and UNIX, Linux and Windows operating systems