Our Cyber Phoenix courses are offered regularly on our schedule. Contact us for help picking the class for you or for getting a private class on the schedule.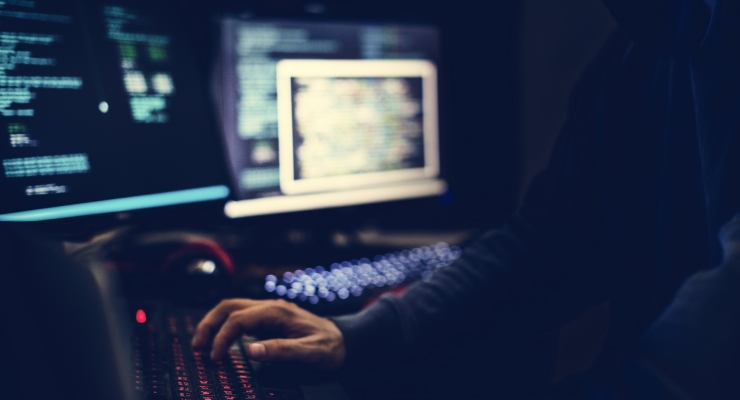 Chef Essentials Training
Add Chef essentials to your arsenal of cybersecurity procedures. In this 2-day course, learn the Chef architecture and the tools available to manage security threats.