Course Overview
Schedule
Currently, there are no public classes scheduled. Please contact a Phoenix TS Training Consultant to discuss hosting a private class at 240-667-7757.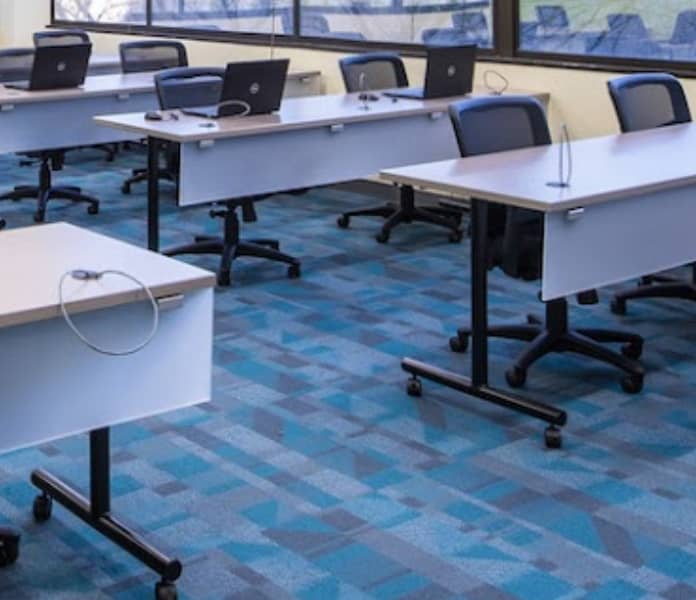 Not seeing a good fit?
Let us know. Our team of instructional designers, curriculum developers, and subject matter experts can create a custom course for you.
Course Outline
Introduction
Scrum Overview
Scrum Principles
Scrum Aspects
Scrum Processes
Scrum Advantages
Organization
Core roles
Team dynamics
Team selection
Non-core roles
Business Justification
Value-driven delivery
Responsibilities of Scrum Roles in business justification
Tools for planning value
Continuous value justification
Quality
Quality and scope
Quality and business value
Acceptance criteria and the prioritized products backlog
Quality management in Scrum
Quality planning
Quality control and quality assurance
Change
Unapproved and approved change requests
Change in Scrum
Risk
Risks and issues
Risk management procedure
Risk assessment techniques
Minimizing risks through Scrum
Introduction to Scrum Project Phases
Initiate Phase
Plan and Estimate Phase
Implement Phase
Review and Retrospect Phase
Release Phase
Scaling Scrum
Scalability of Scrum
Transition to Scrum
Mapping Traditional Roles to Scrum
Exam Information
Your exam is included in the price of your course! 
Students who pass the exam will be awarded the "Scrum Developer Certified" certificate!
Exam Format
75 Multiple-Choice questions
No negative marks for wrong answers
90 to complete the exam
Proctored online exam