Course Overview
Our 5-day, instructor-led ITIL® Capstone – Managing Across the Lifecycle (MALC) Certification Training course is targeted toward IT professionals in the Service Management field, and it is the last step before reaching the ITIL® Expert Level. It covers:
Service Lifecycle key concepts
Managerial function
Risk management
Lifecycle Project Assessment
Understanding organizational challenges
How to manage the planning & implementation of IT Service Management
This course will prepare you for the ITIL® MALC Qualification exam.
Before taking this course, you must have the ITIL® Foundation Qualification and at least 15 credits from ITIL® Intermediate qualifications.
Schedule
Currently, there are no public classes scheduled. Please contact a Phoenix TS Training Consultant to discuss hosting a private class at 240-667-7757.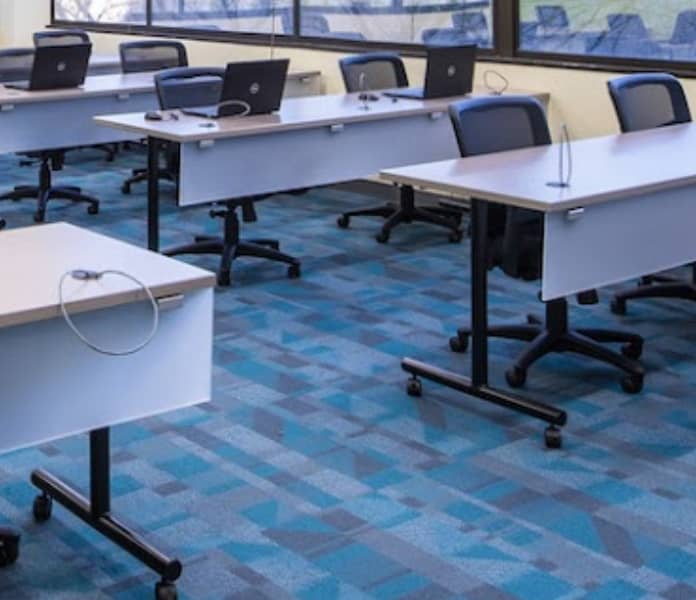 Not seeing a good fit?
Let us know. Our team of instructional designers, curriculum developers, and subject matter experts can create a custom course for you.
Course Outline
Key Concepts of the Service Lifecycle
The five stages of the service lifecycle and how they interact with each other
Service value across the different stages of the service lifecycle
Other key concepts such as:

Core, enabling & enhancing services
Organizing for service management
Use of the RACI model to define & clarify roles & responsibilities, particularly in interfaces between processes & between service lifecycle stages
Risk assessment & risk management
Assessing & managing risk in service operation
Sharing knowledge across the service lifecycle, & the use of knowledge management
Communication and Stakeholder Management
Co-ordination of business relationship management across the service lifecycle, & the role of business relationship management in communication
Stakeholder management and communication
The value of good communication and ensuring its flow across the service lifecycle
Integrating Service Management Processes Across the Service Lifecycle
The integration of service management processes through service lifecycle
The impact of service strategy on other service lifecycle stages
The value of a service lifecycle perspective when designing service solutions
The inputs & outputs of processes & stages in the service lifecycle
The value to business & the interfaces of all processes in ITIL service lifecycle
Managing Services Across the Service Lifecycle
Identification & assessment of customer/stakeholder requirements across lifecycle
How SDP provides a link between service design, service transition & service operation
Managing cross-lifecycle processes to ensure appropriate impact & involvement at all required service lifecycle stages
Implementing & improving services, using key sources of information for identifying need for improvement
The challenges, CSFs & risks of the service lifecycle stages
Governance and Organization
Governance of Service Management
Organizational structure, skills and competence
Service provider types and service strategies
Measurement
Measuring and demonstrating business value
Determining and using metrics
Design and development of measurement frameworks and methods
Monitoring and control systems
Use of event management tools to increase visibility of the infrastructure & IT service delivery
Implementing and Improving Service Management Capability
Implementing service management
Assessing service management
Improving service management
Key considerations for the implementation & improvement of service management practice & services
Key considerations when planning & implementing service management technologies
Exam Information
ITIL® Managing Across The Lifecycle Exam Details:
This exam can be taken online using a webcam proctor, at a testing center, or onsite with an accredited proctor.
Number of Questions: 8
Passing Score: 70%
Duration: 90 minutes
Format: multiple choice, scenario-based and gradient scored
Students must present an ITIL Foundation V2 or V3 certificate plus Bridge Certificate before taking the exam. 
ITIL® Capstone – Managing Across the Lifecycle (MALC) Certification Training Resources