Course Overview
This 2-day, instructor-led course is ideal for managers, leaders and team members that are interested in increasing the effectiveness of their leadership capabilities by enhancing their emotional intelligence. This training focuses on:
How emotions influence behavior and decision making
The characteristics of an emotionally intelligent leader
Using emotional intelligence to increase personal effectiveness and situational awareness
Applying ideas learned to improve their own emotional intelligence
Schedule
Currently, there are no public classes scheduled. Please contact a Phoenix TS Training Consultant to discuss hosting a private class at 240-667-7757.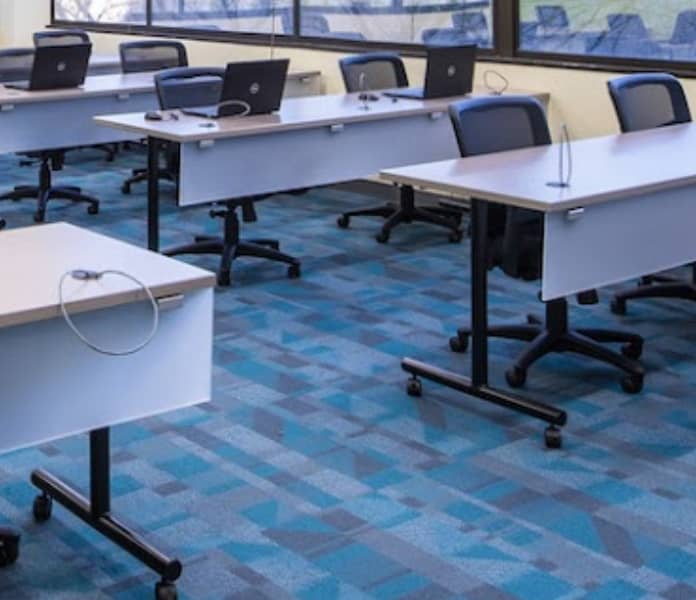 Not seeing a good fit?
Let us know. Our team of instructional designers, curriculum developers, and subject matter experts can create a custom course for you.
Course Objectives
Upon completion of this two-day training course, students will be able to:
Define self-leadership and what it means on an individual level
Assume responsibility for your results by understanding who you are, what you want, and how to reach your goals
Describe the four pillars of self-leadership
Use techniques related to adjusting to change, cultivating optimism, and developing good habits to build your self-leadership
Understand what emotional intelligence means
Recognize how our emotional health and physical health are related
Learn techniques to understand, use, and appreciate the role of emotional intelligence in the workplace
Understand the different emotions and how to manage them
Create a personal vision statement
Understand the difference between optimism and pessimism
Validate emotions in others
Course Outline
Module 1: Getting Started
Module 2: What is Emotional Intelligence
Self Management
Self Awareness
Self Regulation
Self Motivation
Empathy
Module 3: Four Skills in Emotional Intelligence
How to Accurately Perceive Emotions
Use Emotions to Facilitate Thinkng
Understand Emotional Meanings
Manage Emotions
Module 4: Verbal Communication Skills
Focused Listening
Asking Questions
Communicating with Flexibility and Authenticity
Module 5: Non-Verbal Commication Skills
OBody Language
The Signals You Send to Others
It's Not What You Say, It's How You Say It
Module 6: Social Management and Responsibility
Benefits of Emotional Intelligence
Articulate your Emotions Using Language
Module 7: Tools to Regulate Your Emotiions
Seeing the Other Side
Self Management and Self Awareness
Giving in Without Giving Up
Module 8: Gaining Control
Using Coping Thoughts
Using Relaxation Techniques
Brining it All Together
Module 9: Business Practices
Understand Emotions and How to Manage Them in the Workplace
Role of Emotional Intelligence at Work
Disagreeing Constructively
Optimism
Pessimism
The Balance Between Optimism and Pessimism
Module 10: Making an Impact
Creating a Powerful First Impression
Assessing a Situation
Being Zealous without Being Offensive