Course Overview
Our 4-day, instructor-led Cloud Security Training course is designed for cyber security professionals. Students will learn:
Practical solutions to a wide-range of cloud computing issues
Cloud security technology and implementation
Before taking this course, you should have an understanding of basic cloud computing and security fundamentals.
Schedule
Currently, there are no public classes scheduled. Please contact a Phoenix TS Training Consultant to discuss hosting a private class at 240-667-7757.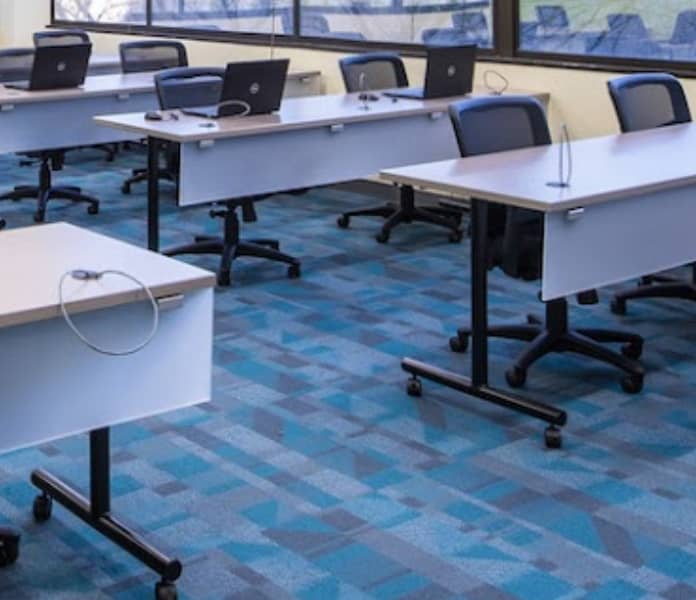 Not seeing a good fit?
Let us know. Our team of instructional designers, curriculum developers, and subject matter experts can create a custom course for you.
Course Outline
Introduction
Cloud computing essentials
Overview of cloud computing
Cloud security baselines
Cloud security, privacy, and trust baselines
Infrastructure as a Service (IaaS)
Risk Analysis And Division Of Responsibility
Risk and trust assessment: schemes for cloud services
Managing risk in the cloud
Cloud security risk management
Secure cloud risk management: risk mitigation methods
Securing The Cloud Infrastructure
Specification and enforcement of access policies in emerging scenarios
Cryptographic key management for data protection
Cloud security access control: distributed access control
Cloud security key management: cloud user controls
Cloud computing security essentials and architecture
Cloud computing architecture and security concepts
Secure cloud architecture
Operating System And Network Security
Locking down the cloud servers
Third-party providers integrity assurance for data outsourcing
Meeting Compliance Requirements
Negotiating cloud security requirements with vendors
Managing legal compliance risk in the cloud and negotiating personal data protection requirements with vendors
Integrity assurance for data outsourcing
Secure computation outsourcing
Computation over encrypted data
Trusted computing technology
Computing technology for trusted cloud security
Trusted computing technology and proposals for resolving cloud computing security problems
Assuring compliance with government certification and accreditation regulations
Government certification, accreditation, regulations and compliance risk
Preparing For Disaster Recovery
Simplifying secure cloud computing environments with cloud data centers
Availability. recovery, and auditing across data centers
Advanced Cloud Computing Security
Advanced security architectures for cloud computing
Side-channel attacks and defenses on cloud traffic
Clouds are evil
Future directions in cloud computing security: risks and challenges
Cloud Security Training FAQs
What professions benefit from Cloud Security Training?
This course is ideal for security professionals, cloud infrastructure engineers, cloud services engineers, cloud integrator and technology managers.