Course Overview
This 3-day instructor-led course provides the basic knowledge and skills needed to analyze, select, monitor, and protect cloud resources in a vendor-neutral format; this includes vulnerability management, network reconnaissance, and monitoring, connecting networks to clouds, cloud migration, secure policies and procedures, host and network security, identity management systems, and incident response.
Upon completion of this course, students will be able to:
Understand the possibilities offered by cloud and serverless computing for organizations.
Invest in hands-on courses to help develop the skills to diagnose and troubleshoot, while testing, deploying, and monitoring complex IT environments.
Discuss the potential computing, environmental, legal, and ethical issues associated with cloud computing.
Present cloud computing from the perspective of users, researchers, and decision-makers.
Schedule
Currently, there are no public classes scheduled. Please contact a Phoenix TS Training Consultant to discuss hosting a private class at 240-667-7757.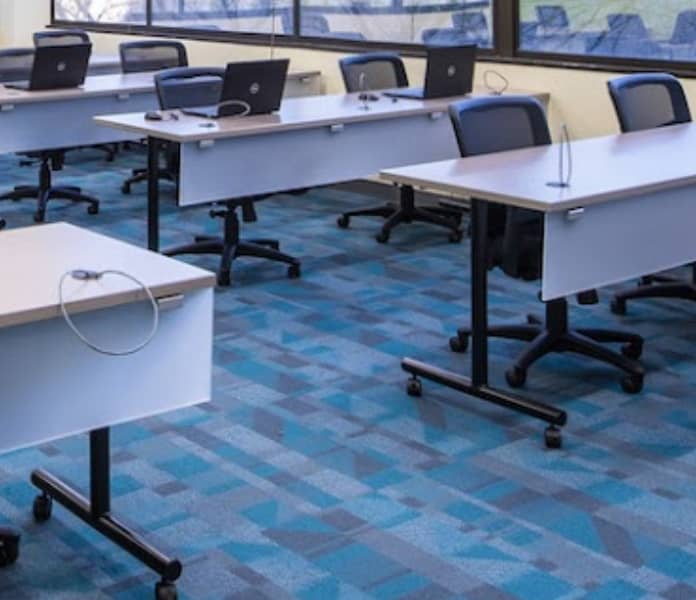 Not seeing a good fit?
Let us know. Our team of instructional designers, curriculum developers, and subject matter experts can create a custom course for you.
Who Should Attend
This course is intended for:
System Architects
System/Network/Database Administrators
IT Operations Staff,
Systems Analysts/Engineers
Information Security and Compliance Managers
Course Outline     
Introduction
Understanding Compute / HPC nature of the cloud
Cloud architecture
Learn about cloud use cases.
IaaS overview
Business decisions
Defining Cloud infrastructure (Technical)
Cloud Providers
Service types
Containerization and features
Understanding Risk and Business Impact Analysis
Identifying Common risk
Understanding cost of service
Examples of SaaS solutions
Reviewing well known SaaS implementations
Other known tools that have Cloud infrastructure
Code Execution and APIs
Automation considerations
Integration cli execution
Serverless cloud implementations
Running in memory without storage
Legal considerations and Ethics
Difference between law and agreements
Review SLAs
Using the cloud or building the cloud moving forward.