Course Overview
The Certified Information Security Manager (CISM) certification from Information Systems Audit and Control Association (ISACA) shows that you have advanced knowledge of risk management and specific compliance and security management operations. The CISM certification tells your employer that you have the knowledge and experience to manage designs, and oversee and assess enterprise information security. The CISM exam is offered just three times a year.
The Phoenix TS CISM exam prep training course prepares you to demonstrate your understanding of the relationship between an information security program and broader business goals. Our certified instructors will teach you to take a comprehensive view of information systems security management and their relationship to organizational success. CISM candidates are an elite group of security individuals, and our experienced instructors will ensure that you benefit from the combined knowledge of your classroom peers.
Schedule
Currently, there are no public classes scheduled. Please contact a Phoenix TS Training Consultant to discuss hosting a private class at 240-667-7757.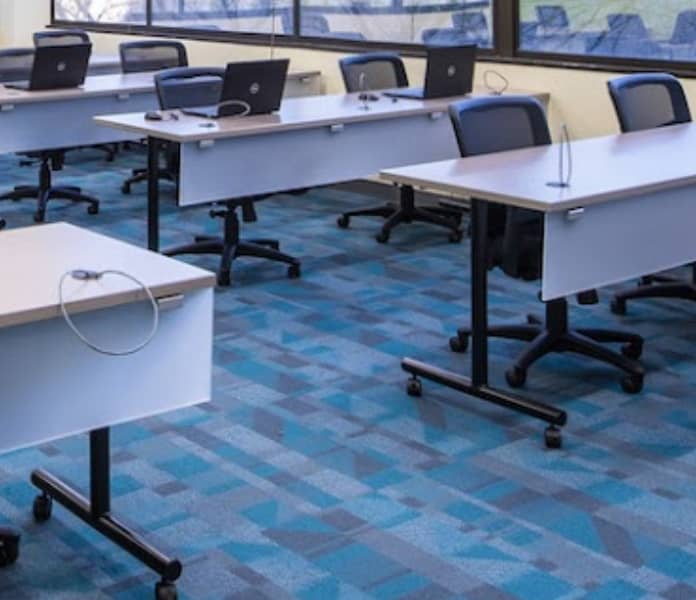 Not seeing a good fit?
Let us know. Our team of instructional designers, curriculum developers, and subject matter experts can create a custom course for you.
Course Outline
Information Security (IS) Governance
Identifying Assets
Assessing Risk and Vulnerabilities
Managing Assets
Information Risk Management
Clarifying Assets and Establishing Ownership
Structuring the Information Risk Assessment Process
Assessing Business Impacts
Managing Change
Developing an IS Program
IS Strategy
Aligning Other Programs for Assurance Functions
Developing IS Architectures
Security Awareness, Training and Education
Communication and Maintaining Standards, Procedures and Other Documents
Controlling Change
Lifecycle Activities and Security Metrics
IS Program Management
Fundamentals of Planning and Managing a Security Program
Security Baselines and Business Processes
Security Program Infrastructure
Lifecycle Policies
Security Impact on Users and Accountability
Security Metrics
Resource Management
Incident Management and Response
Fundamentals and Importance of Response Management
Business Impact Analysis
Response and Recovery Plan Development
Incident Response Process
Response and Recovery Plan Implementation
Documenting Responses
Post-Event Procedures
CISM Certification Exam Information
Number of Questions: 200
Passing Score: 450 passing on the scale of 200-800.
Test Duration: 4 Hours
Test Format: Written Examination
Test Delivery: ISACA (This exam is only being delivered three times a year)
CISM Certification measures following Skills:
Access Control Systems & Methodology
Applications & Systems Development
Business Continuity & Disaster Recovery Planning
Cryptography
Law, Investigation & Ethics
Operations Security (Computer)
Physical Security
Security Architecture & Models
Security Management Practices
Telecommunications & Network Security
Pricing for the CISM Certification Exam differs dependant on your member status, method of registration, and timing of exam registration. Learn more about pricing on the ISACA Exam Registration page.
CISM Certification Exam Prep Training Resources