Course Overview
Our 3-day, instructor-led Data Analysis Level 1 Training course toward individuals hoping to understand the basics of extracting meaning from data sets. This course covers the following:
Exploring data
Probability and decision making
Statistical inference
Regression analysis and time series forecasting
Optimization and simulation modeling
Data mining
There are no prerequsites for this course.
Schedule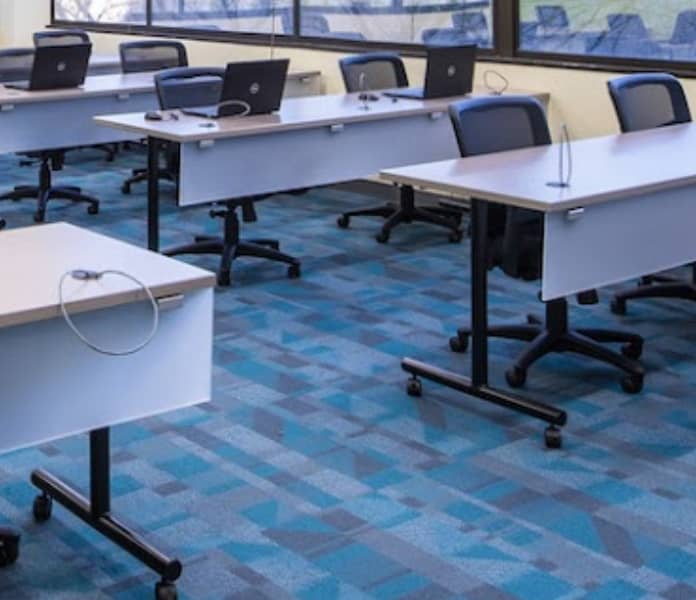 Not seeing a good fit?
Let us know. Our team of instructional designers, curriculum developers, and subject matter experts can create a custom course for you.
Course Outline
Exploring Data
Describing the distribution 
Finding relationships among variables
Probability and Decision Making
Probability and probability distributions
Normal, binomial, poisson, and exponential distribution
Decision making under uncertainty
Statistical Inference
Sampling and sampling distributions
Confidence interval estimation
Hypothesis testing
Regression Analysis and Time Series Forecasting
Regression analytics: estimating relationships
Regression analysis: statistical inference
Time series analysis and forecasting
Optimization and Simulation Modeling
Introduction to optimization modeling
Optimization models
Introduction to simulation modeling
Simulation models
Advanced Data Analysis
Bonus Material
Importing data into excel
Analysis of variance and experimental design
Statistical process control
Data Analysis Level 1 Training Resources