Our Cyber Phoenix courses are offered regularly on our schedule. Contact us for help picking the class for you or for getting a private class on the schedule.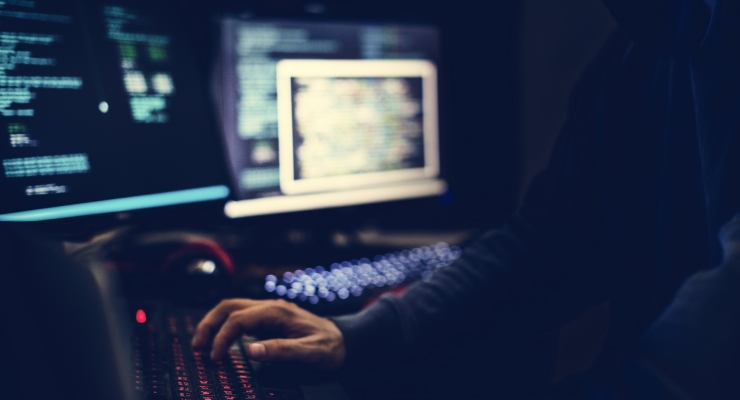 Python Deep Learning
Python programming can be difficult to learn alone. Join our class to explore the fundamentals of this programming language and be bold enough to explore its intricacies.