Our Cyber Phoenix courses are offered regularly on our schedule. Contact us for help picking the class for you or for getting a private class on the schedule.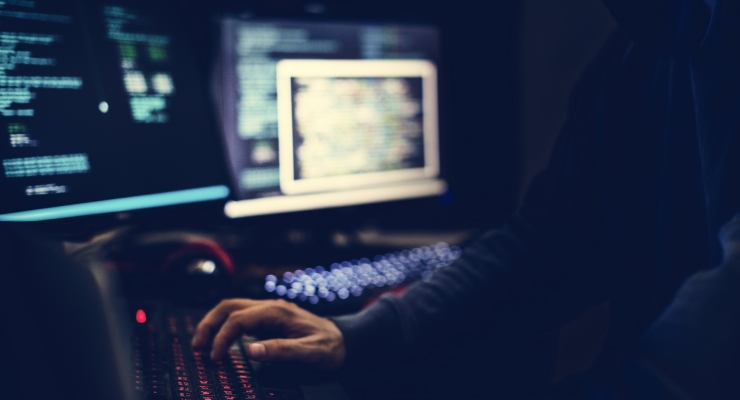 CyberSec First Responder (CFR) Certification Training
When your network is compromised, there are incident response methods and effective tactics that can help reclaim your security. This course prepares professionals to be certified in CFR and introduces tools and procedures that are readily used in the field.