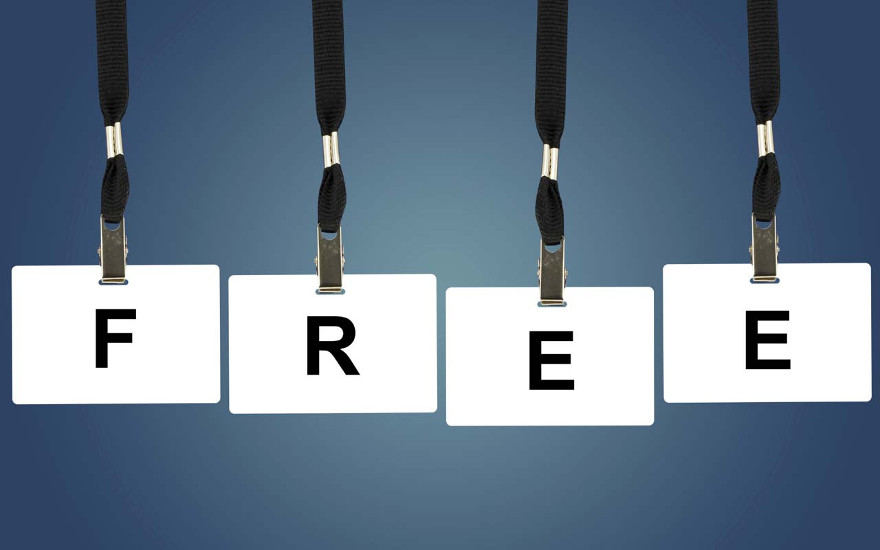 How to Get Free Microsoft Training
The internet is full of free learning tools, but they often require two things that many of us just don't have time for; discipline and willpower.
You work all day and then run home to take care of family, pets or just yourself and that's exhausting. Why would you want to watch a YouTube video and then self-study? Trust me, you don't have to explain. I understand.
Good news for you though, you can still get training on select Microsoft courses without paying a pretty penny and for a limited time if you fail your first shot at a Microsoft exam, you can take a second shot at it for free.
So What's the Catch?
We've all heard the adage "there's no such thing as a free lunch" and it is true in this case as well. Your ticket to free Microsoft training comes in the form of a Microsoft Software Assurance Training Voucher (SATV). SATVs are distributed by Microsoft as a part of volume licensing purchases. Technical training with SATV can be used toward instructor-led classroom training programs taught by a Microsoft Learning Partner.
So your first step toward free Microsoft training is to track down the keeper of SATVs at your company and request them. If they don't know what you are talking about, keep digging because many companies aren't always aware that they earned them. Once you find out if you have them (and hopefully you do), then you can share this link for how you activate and redeem them.
How Do I Sign Up?
If you have SATVs available and are ready to train for free, simply choose a qualifying course that uses Microsoft Official Courseware and submit the form below or call us at 301-258-8200 to register.
Free Second Shot Voucher
Now depending on the course you register for, you should get one exam voucher free with purchase (well at least that's the case at Phoenix TS).
What happens if you fail? In most cases, you would have to pay the $150 or so out-of-pocket to retake the exam, which can be rough especially if your company is expecting you to earn this certification.
Every so often Microsoft runs their Second Shot promotion which offers a free retake if you fail and that time is now. If you register and sit for a qualifying Microsoft exam before January 12, 2016 you qualify for this promotion. But here's the catch:
You must be taking a Microsoft Certified Professional exam
These are exams related to MCSA, MCSE and MCSD certification paths.
You MUST register, sit and fail the first exam between the dates of July 12, 2015 and January 12, 2016
You must register for your second shot exam within 30 days of failing
You must sit for your free exam before the January 12, 2015 deadline
Like you already know, there's no such thing as a free lunch. Even if you have to jump through a few hoops, it is still a way better option for earning a Microsoft certification than if you had to pay out-of-pocket expenses.

Subscribe to the TechRoots Blog